NCF Construction
are Brickwork and Paving specialists. We provide exterior building works for your home and garden including driveways, landscaping and fencing services. We supply all materials and install to a very high quality.
All work is guaranteed to last ensuring your home looks good for longer. Please browse the links above for photos of recently completed brickwork, paving, driveway and patio projects.
Brickwork specialist
Driveways
Paving
Drainage
Landscaping
Stonework
Site clearance
Fencing
Decking
Extensions
New builds
Repointing
Resin paths/driveways
Resin tree pits
damp proofing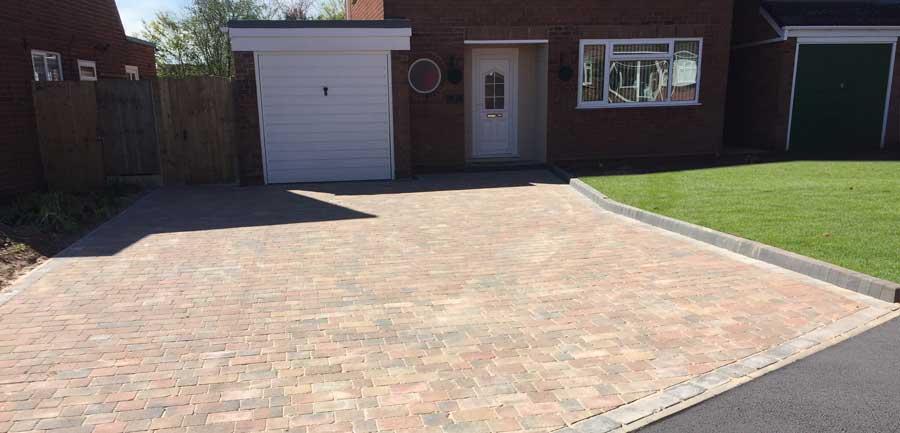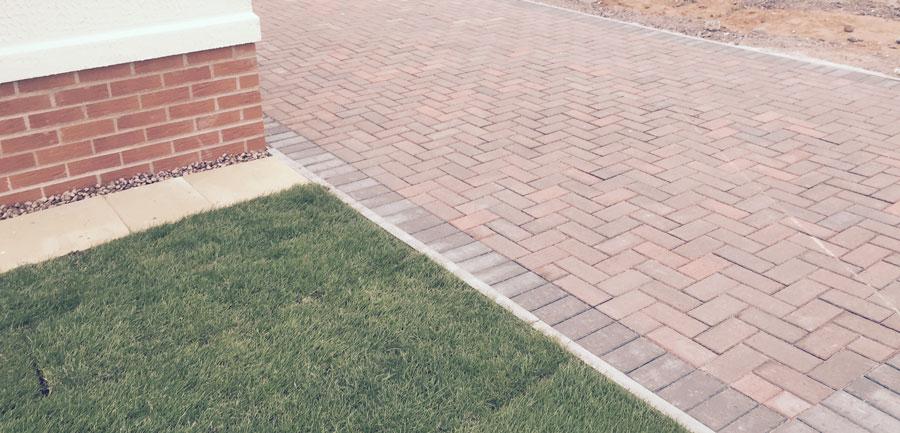 NCF Construction has a long and distinguished track record, with many years' experience of providing dependable and professional services for the bricklaying and paving in both the commercial & domestic sectors.

Find out more about our excellent team of specialists and what else our team of specialists can offer you.....